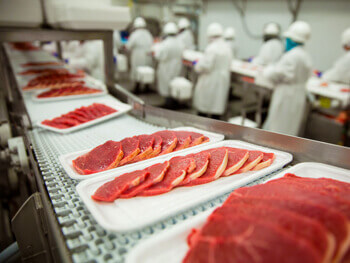 Shambaugh offers fully integrated, design-build services for meat and poultry processing plants.
Our methodology relies on planning and pre-planning in order to help identify the most efficient layout design for a facility and ensure optimum production.
Our food process engineering experts understand the extremely high sanitation requirements of meat and poultry plants and receive extensive training on USDA and FDA regulations.
End-to-End Project Solutions
As a design-build contractor, we act as a single-source for all your design and construction needs, taking responsibility for architectural, civil, and structural systems as well as building utility and process systems.
Service Offerings and Systems Expertise: