Mission/Vision
Recognizing people as our most important resource, our mission is to produce our industry's highest level of quality services, safety, and productivity on every project in order to develop repeat customers, maximize return on investment, and provide growth opportunities for people in our organization.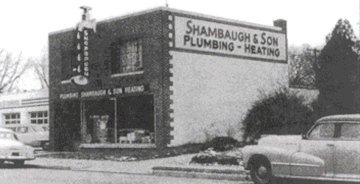 Shambaugh & Son has been in the construction/engineering services business since 1926. We are currently the largest MEP construction services contractor in Indiana and ranked the third largest specialty contractor in the United States.

Learn more.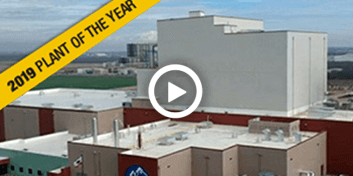 We specialize in the design and construction of food-processing systems for the dairy, beverage, meat, and snack food industries. We self-perform to deliver complete design and construction services under one contract with a single point of responsibility.
Our food process capabilities.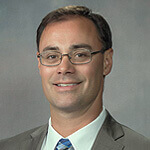 CEO Paul R. Meyers, Jr., P.E., is responsible for corporate operations, as well as directing and managing process implementation for all of Shambaugh's estimating, engineering, project management, construction services, facilities maintenance, financial/accounting, and data processing functions.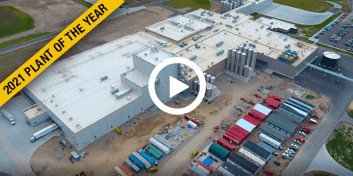 Our Plant of the Year projects include:


Shambaugh is proud to be one of the more than 160 member companies of the Plant Based Foods Association (PBFA). PBFA represents and advocates for the unique interests of the plant based foods industry, in an effort to build a solid, lasting foundation for the industry.
Read about our most recent plant-based food processing project.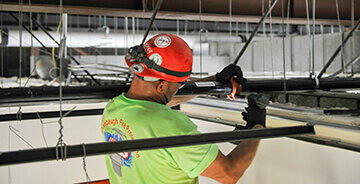 Nearly half the total annual volume, Shambaugh Fire Protection employs more than 1,250 individuals across 14 states and 27 offices. Fire protection is our largest single discipline performing repeat business for national corporations.
Food Plant Awards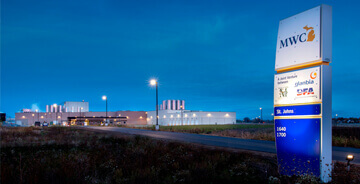 MWC's new 375,000-square-foot cheese and whey processing facility earned two 2021 awards - Manufacturing Innovation Award from ProFood World and Plant of the Year from Dairy Foods magazine.
Read about our ProFood World Award.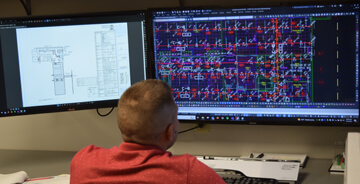 We'd like to officially welcome the James Fire Protection team to the Shambaugh Family. Located in Chattanooga, they will be known as Shambaugh Fire Protection. This addition helps expand our capabilities throughout greater Tennessee, Alabama, and Georgia. We are excited to once again broaden our reach, enhance our talents, and empower our most valuable resource – our people!